21241 Ventura Blvd., Suite 151 Woodland Hills, CA 91364 • Ph: 818.660.2078 • Fax: 818.660.2654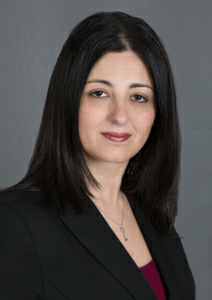 PERSONAL INJURY
California's Premiere Personal Injury Representation
The Law Offices of Marina Ayzenstein is uniquely qualified to handle all aspects of a personal injury. From a simple car accident to complex litigation with commercial carriers, we are committed to protecting our clients and making sure they collect the compensation they are entitled to. To speak to an attorney who will tell you if you have a case and inform you of your rights please call (818) 660-2078.
About Personal Injury Law in Los Angeles
Personal injury law involves representing clients for any injury, wrong, or damage to a person, property, rights, or reputation sustained due to the negligence or actions of another. Accidents can occur at any time and usually result in financial devastation to families as a result of high medical bills and the loss of income from a wage earner. The insurance companies have experienced lawyers working to protect their interest, and you should, too. The Law Offices of Marina Ayzenstein is the best countermeasure against the giant insurance companies. Call us today; we are here to help you get your life back. And remember NO RECOVERY NO FEE, this means we get paid when you recover from the other side.